Experts in Optical Sorting Virgin Pellets
---
Posted on Wed 21st Apr 2021
---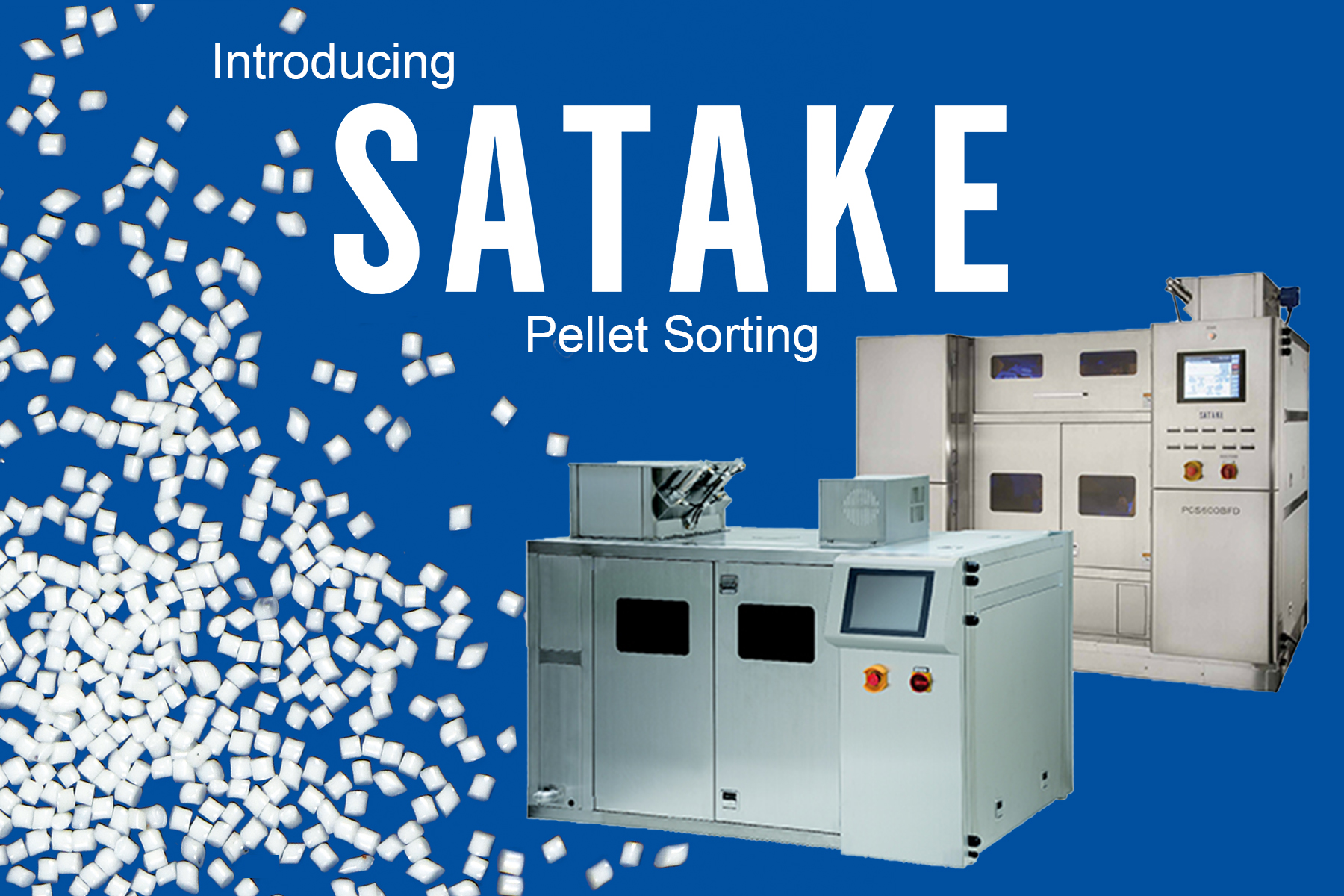 ---
Efficient, precise sorting of transparent and opaque pellets
Satake Corporation has drawn on its extensive experience in the field of optical sorting to develop the Pellet Sorter range consisting of two optical sorters specifically designed to sort plastic pellets.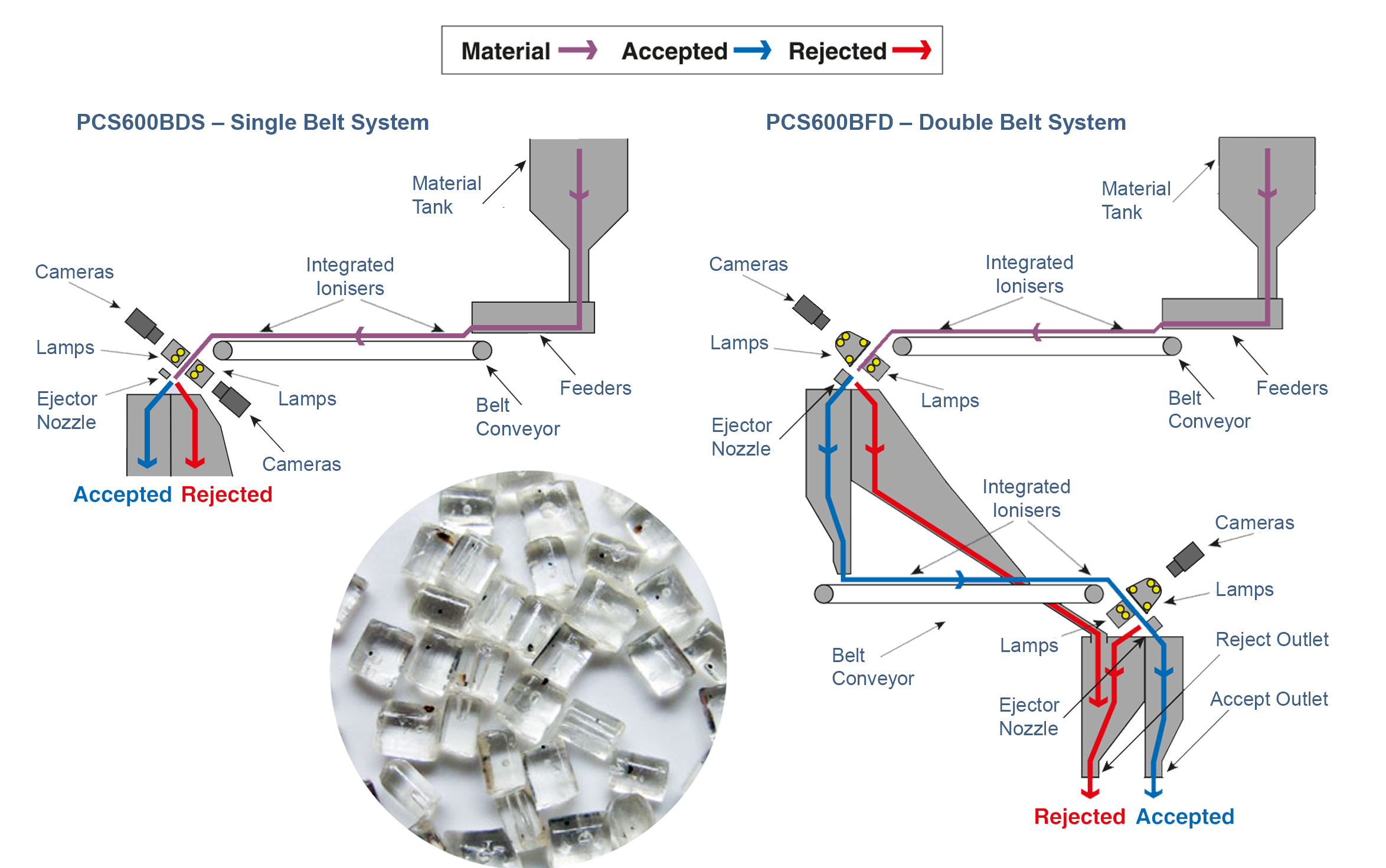 To efficiently remove: Spots, impurities, oxidisation, foreign materials, discolourations, adhesions and dye drops
Here at Satake Europe, we have created a dedicated Pellet Sorting test and demonstration area featuring the PCS-BDS pellet sorter, where customers can spend time with our specialist engineers, be involved in sample testing of their product and get to see how quick and easy the Satake 3S software is to understand and operate. This is a great addition to our existing UK test and demonstration facility which already features our other Optical Sorting models.
Click here for more detail on the Pellet Sorter range
Contact us for more information on how Satake can help improve your product.
---
Published by firstinternet
---
Share this article on:
---
---