Henry Simon News
---
Posted on Mon 12th Jul 2021
---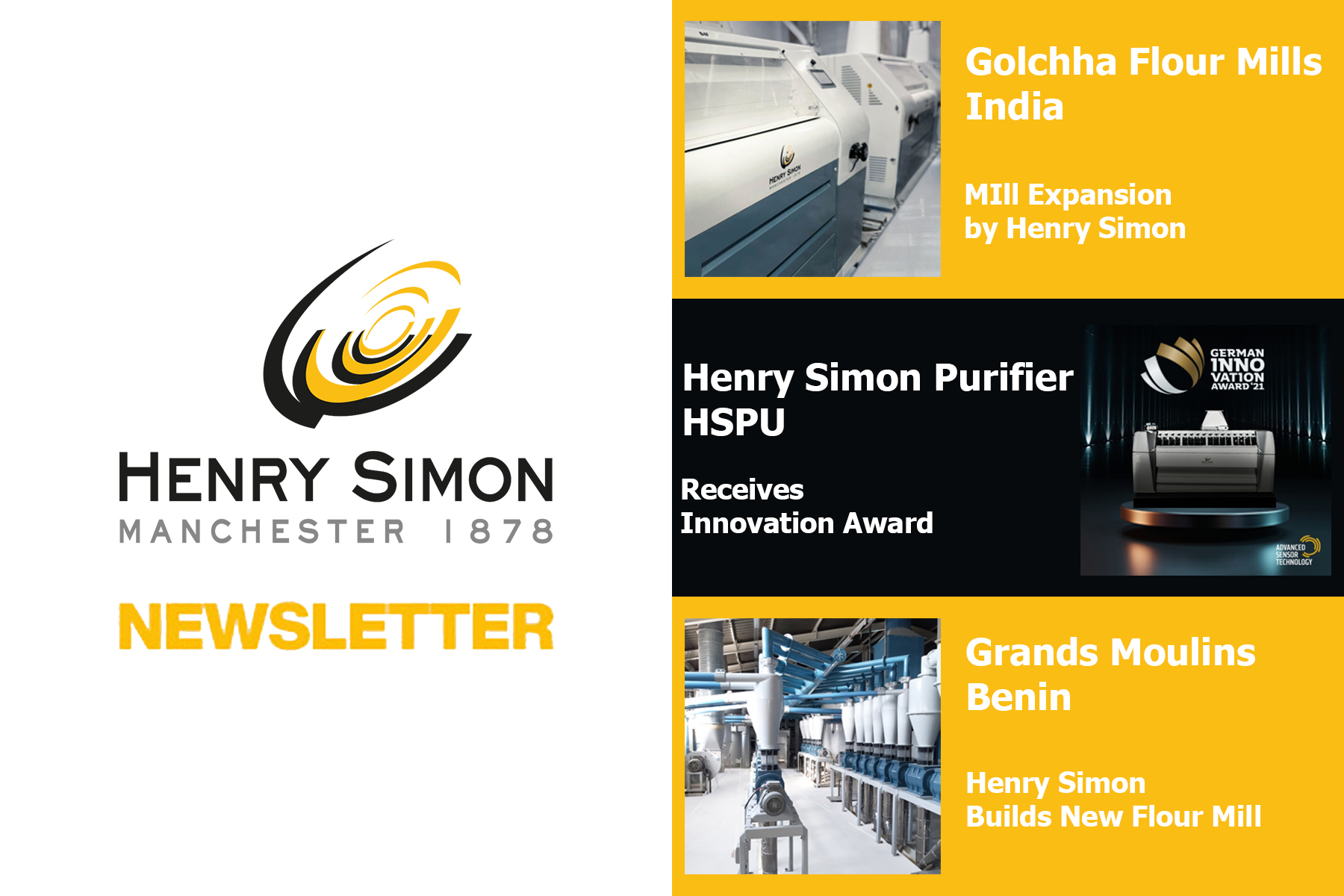 ---
Golchha Flour Mills, India
MIll Expansion by Henry Simon
Founded in 2011, Golchha has rapidly gained a strong reputation in the India milling industry for its product quality.

The original mill capacity of 275 tonnes per day has been increased to 400 tonnes by Henry Simon. The careful introduction of new machines such as intensive wheat scourers, rollermills, plansifters and bran finishers has also enhanced quality and yield. The Henry Simon design team provided all necessary flow sheet technology and 3D layouts. Utilising the latest design software to provide a detailed 3D modelling for machine installation, spouting and aspiration ducting design ensured the installation was executed on schedule.
---
Henry Simon Purifier HSPU Receives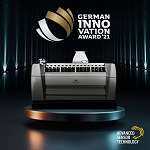 'German Innovation Award 2021'
Having already won several prestigious industrial awards with its new design and technological innovations, the new Henry Simon Purifier HSPU has now been granted the German Innovation Award 2021 in the category of Excellence in B2B – Machines and Engineering.
---
Henry Simon Built a New Flour Mill for Grands Moulins du Benin, Benin
Chagoury Group of Companies operates four flour milling plants at different locations in West Africa, with a total milling capacity of 2,300 tonnes per day. Grands Moulins du Benin (GMB) is the founding company of Chagoury Group which began operation in 1972.

To increase their site capacity, Grand Moulins du Benin (GMB) has awarded a new mill supplied and built by the British milling technology leader Henry Simon. The turnkey contract included project design, manufacturing, installation and commissioning.
---
Published by firstinternet
---
Share this article on:
---
---