Henry Simon & Satake Flour Milling Exams
---
Posted on Wed 21st Jul 2021
---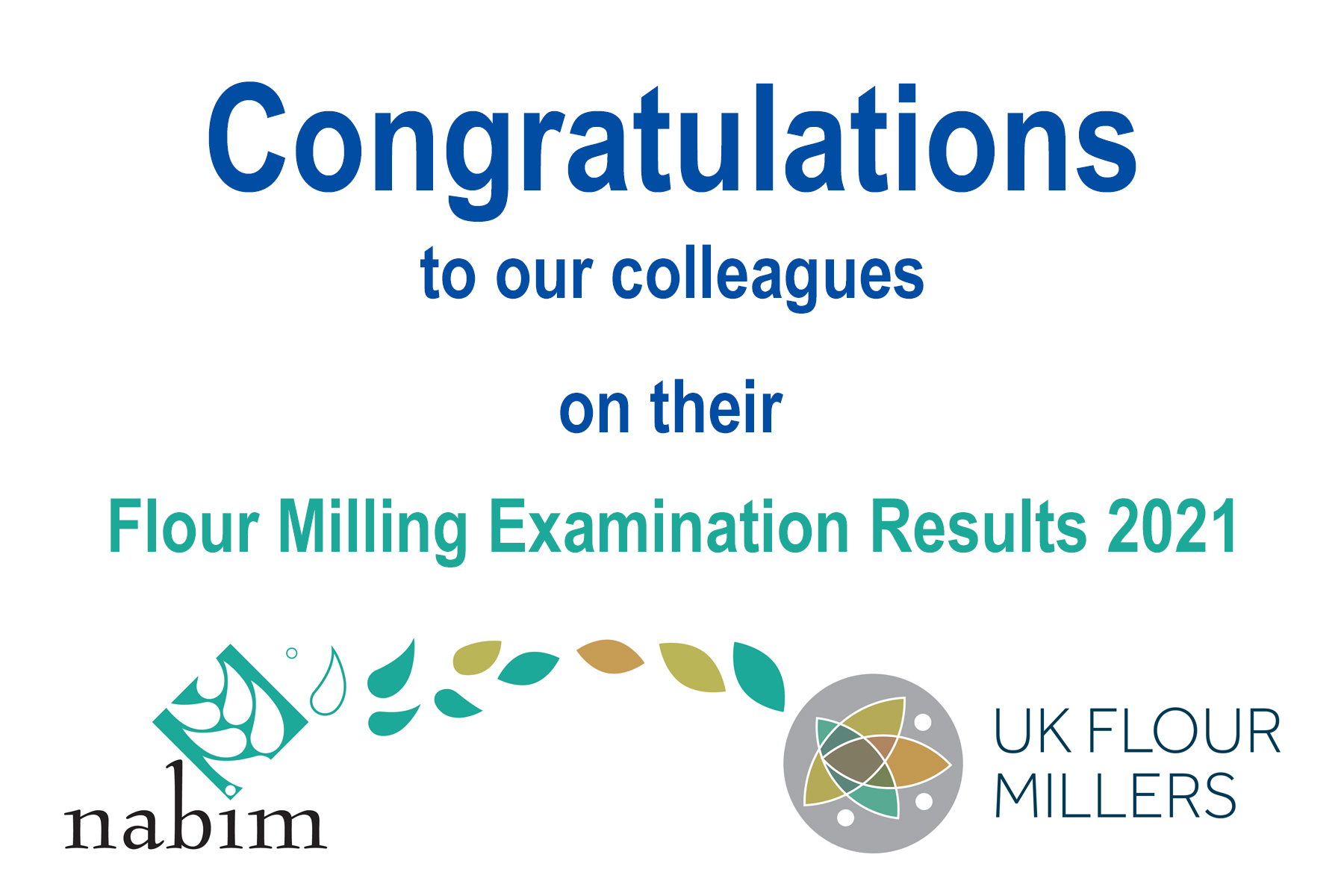 ---
Congratulations to our staff and our industry colleagues on the 2021 Flour Milling Exams
Each year UK Flour Millers – the trade association for the UK flour milling industry, runs seven modular courses to provide millers with an essential understanding and underpinning knowledge of the milling industry. The courses are studied by hundreds of students around the world and lead to the Advanced Certificate in Flour Milling.
The modules cover every aspect of flour milling: from wheat to flour; from milling to management. Each module is split up into 'bite-size' chunks, to help students learn.
The modules may be studied in any order and in any combination; students are not required to have any previous qualifications. Students are encouraged to study between 1 and 3 modules in their first year (approx 12 hours minimum study time per module).
For each module, students receive the benefits a course textbook each written by trained millers; and will be allocated a tutor, who will comment on their work during the year. The tutors are all experienced in the operation and management of flour mills, providing students with expert assistance in their training. The student's workplace will need to appoint a mill mentor to support their learning which should help maximise the rewards of their study.
visit UK Flour Millers more information about distance learning and the UK Flour Millers Organisation
---
Published by firstinternet
---
Share this article on:
---
---