Nouvelle Installation de trieur optique Satake sur le site de Agropithiviers
---
Posted on Mon 16th Nov 2020
---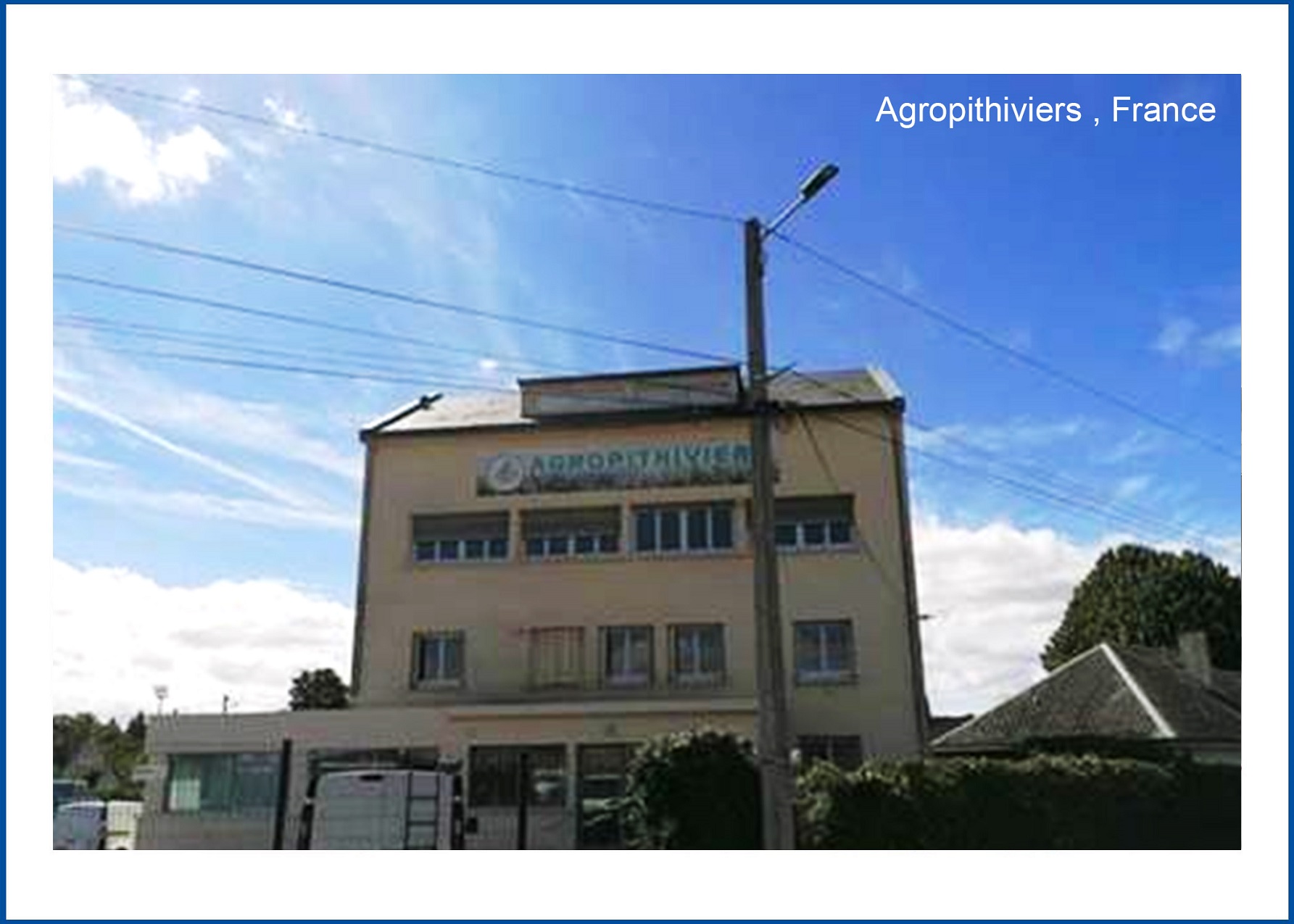 ---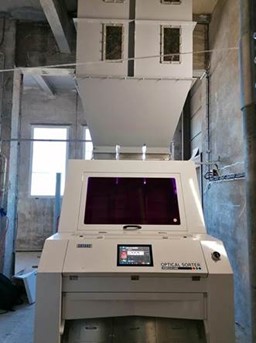 L'installation de notre trieur de la gamme RGBR c'est réalisé avec succès cet été malgré le challenge de cette période difficile.
En respectant les règles sanitaires en vigueur, Cérès Solution maitre d'œuvre de ce projet, nous a permis la mise en route et la formation des opérateurs de notre tireur Satake RGBR dans les temps.
Installée dans le silo ''Betton'' qui a été rénové afin de pouvoir recevoir des lots de diverses céréales à trier avant stockage.
Le trieur peut trieur jusqu'à 10t/h suivant les céréales, mais aussi faire une séparation de culture partagé, ou de mélange de silo.
www.satake-europe.com/tri optique
New Satake optical sorter installation on the Agropithiviers site.
The installation of our sorter from the RGBR range was successfully completed this summer despite the challenges of this difficult period. By respecting the sanitary rules in force, Cérès Solution, prime contractor for this project, enabled us to start up and train the operators of our Satake RGBR sorter on time.
Installed in the concrete silo which has been renovated in order to receive batches of various cereals to be sorted before storage. The sorter can sort up to 10t / h depending on the cereals, but also make a separation of shared culture, or silo mixture.
https://www.satake-europe.com/optical-sorting
---
Published by firstinternet
---
Share this article on:
---
---