Новый демонстрационно-испытательный комплекс в Новосибирске, Россия
---
Posted on Fri 11th Sep 2020
---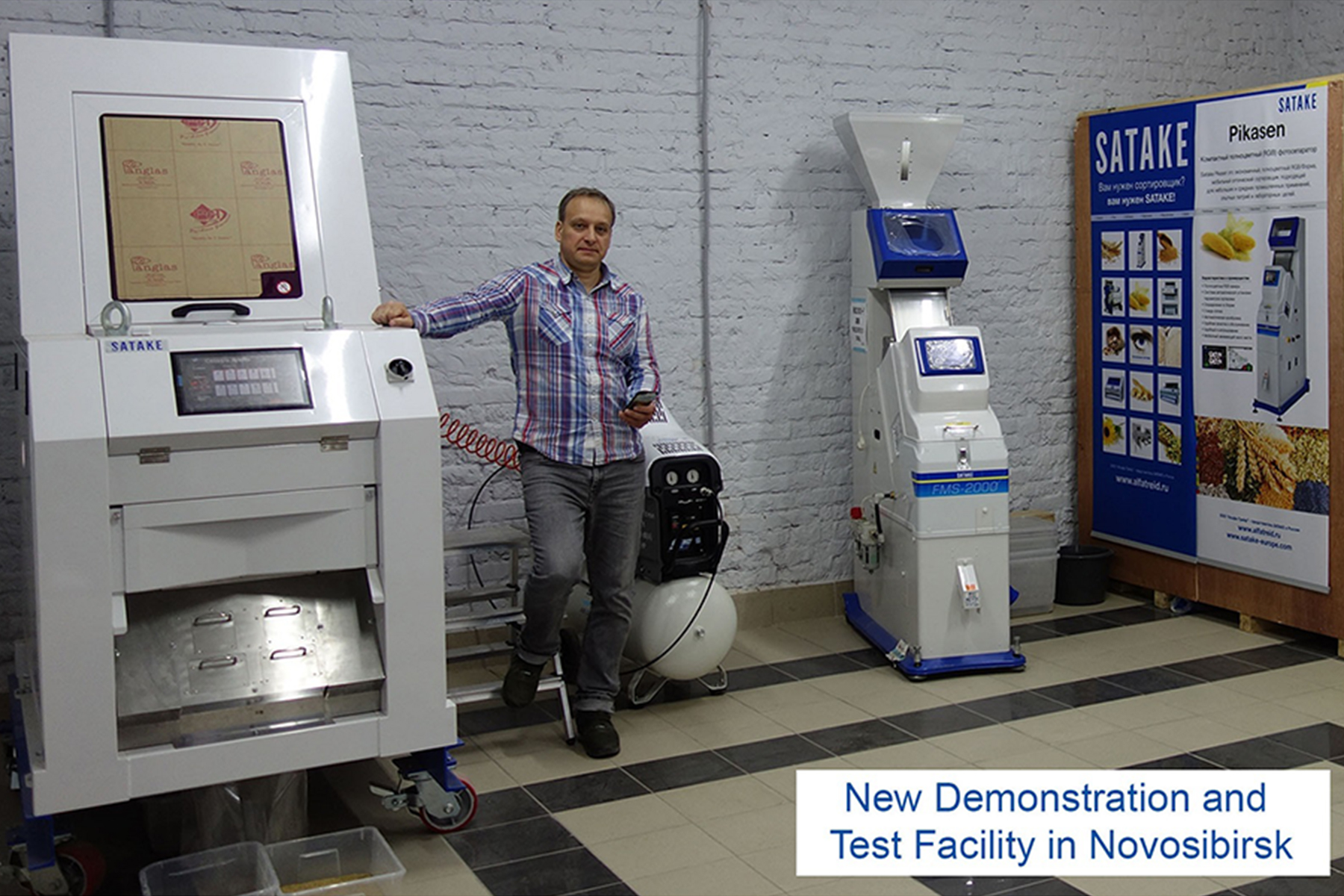 ---
Мы рады сообщить, агент Satake в России, компания Альфа Трейд, создала новый тест- демо центр фотосепараторов в Новосибирске.
Инженеры Alfa Treid обучены Satake и могут проводить комплексные испытания и демонстрацию фотосепараторов в дополнение к предоставлению технического обслуживания и поддержки клиентов в России.
Для получения дополнительной информации о местных услугах Satake и Alfa Treid, свяжитесь с нами или посетите нас по адресу:
info@alfatreid.ru www.alfatreid.ru
sales@satake-europe.com www.satake-europe.com
Satake are pleased to announce that Alfa Treid, agent for Satake in Russia, have created a new optical sorting facility at their premises in Novosibirsk.
Trained by Satake, The Alfa Treid engineers can run comprehensive optical sorting tests and demonstrations in addition to providing technical service and support to customers in Russia.
For more information about the local services Satake and Alfa Treid can offer contact or visit us at;
info@alfatreid.ru www.alfatreid.ru
sales@satake-europe.com www.satake-europe.com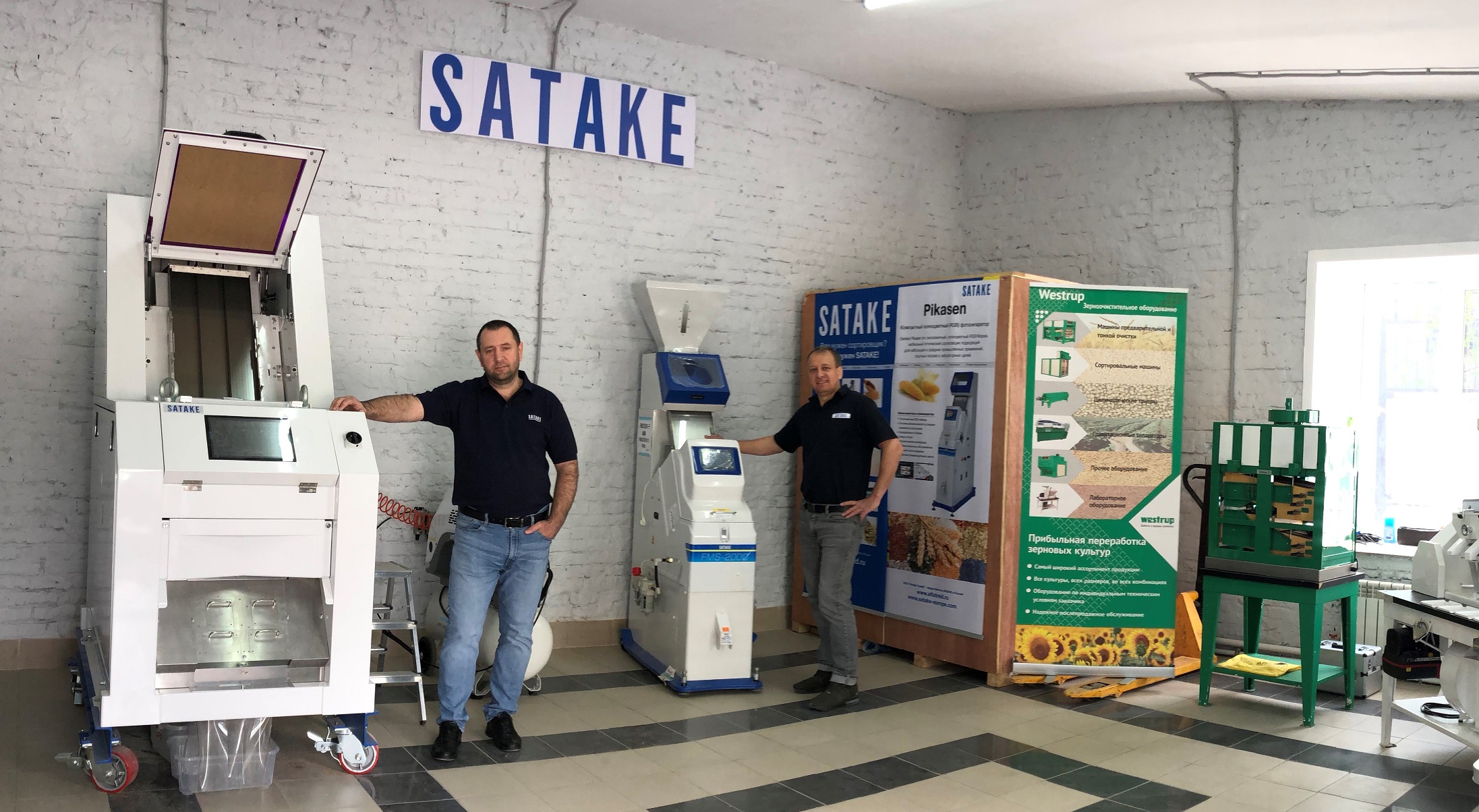 ---
Published by firstinternet
---
Share this article on:
---
---