Onn Track - Mobile Grain Cleaning
---
Posted on Wed 21st Jun 2023
---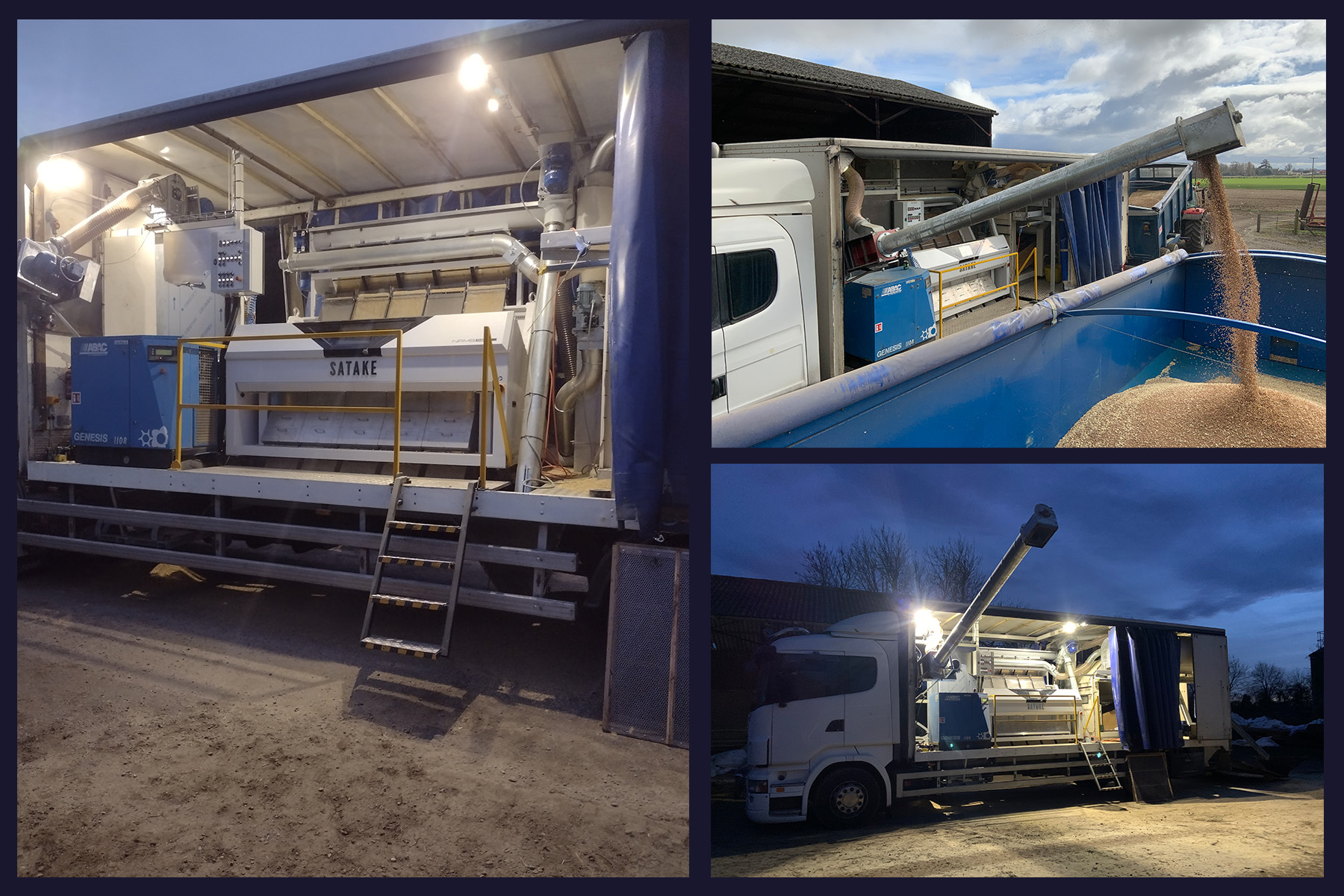 ---
Yorkshire based company, Onn Track, provide a mobile grain cleaning service throughout Yorkshire, Lincolnshire and further afield. They have offered seed cleaning services since 2016 through the Agrovista brand and design and build all the machines themselves. The engineering work extends away from the mobile units and are involved in many projects from grain store systems to seed mixing plants.
In 2022 plans for an optical sorter were drawn up and the company invested in a Satake Nirami 5. The aim was to provide an on farm cleaning service to save the customer haulage when cleaning is a necessity or to maintain premium prices for their produce. This was built with a large pre-cleaner to allow a broad variety of cleaning to be undertaken. The company made the decision to choose the 5 chute Nirami optical sorter based on its full colour cameras, speed of sorting and easy to use software. The five chute version was chosen as a daily tonnage exceeding 100 tonnes was required to allow larger quantities to be processed in a reasonable amount of time. Due to the Nirami being built on a rigid lorry, space becomes an issue, the seven chute machine would require a larger lorry and access to smaller yards would become difficult.
"We have achieved sorting speeds of up to twenty tonnes per hour and are more than happy with throughput as we can keep one man busy feeding our machine."
Fred, who runs Onn Track, found the Nirami range of optical sorters to be the best option for his business due to the support and parts availability in the UK.
"Due to the mobile nature of our business, we cannot pause and wait for long periods as we need to use space and machinery on each farm we visit. A swift supply of support is crucial to providing the service we sell."
The optical sorter made its debut in February 2023 cleaning ergot from malting barley. This went smoothly and was running at full speed within a couple of hours of arriving at the farm. The training and support throughout the project was timely and very well conducted.
"The optical sorter could find ergot where the human eye had missed, and was able to find really small grass ergot in the sample"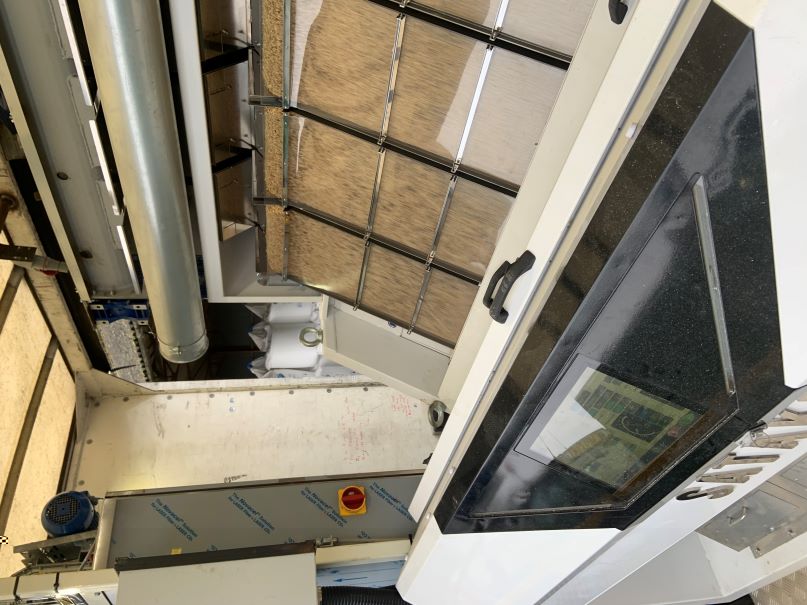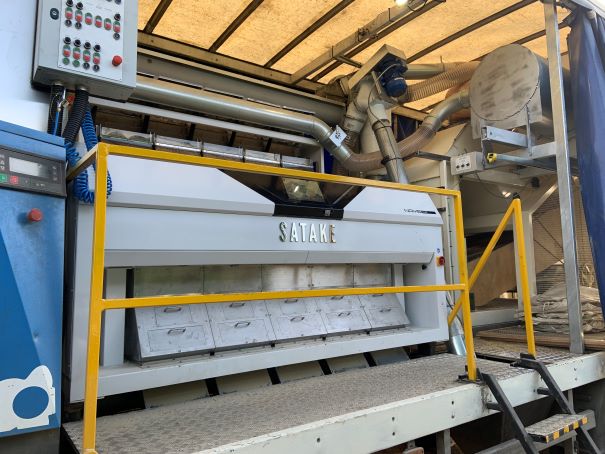 ---
Published by firstinternet
---
Share this article on:
---
---