Passing of the Honorary Chairperson, Toshiko Satake
---
Posted on Tue 19th Oct 2021
---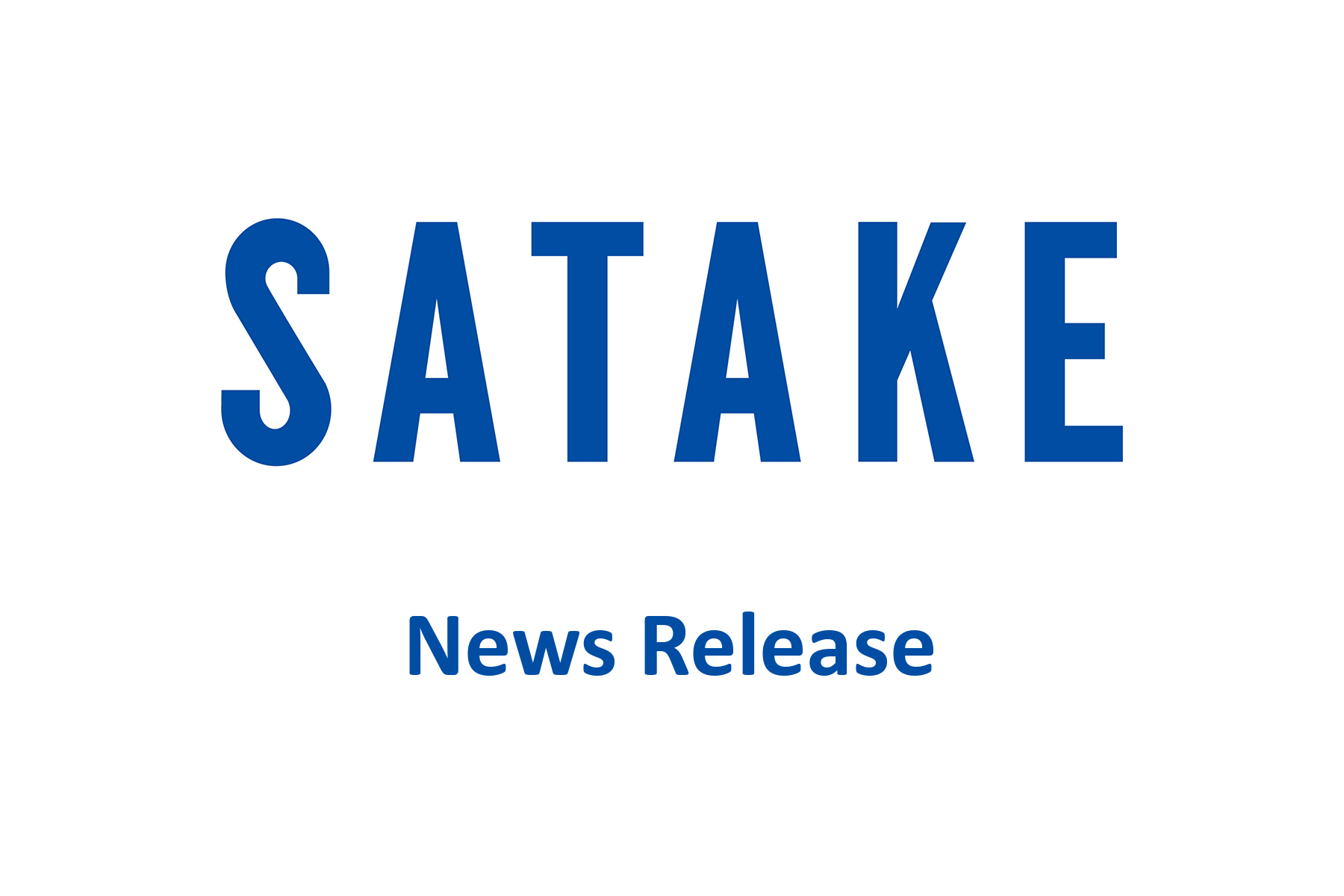 ---
SATAKE announces that Dr. Toshiko Satake, Honorary Chairperson of the corporation, peacefully passed away on October 5th, 2021, at the age of 88.
Toshiko was the eldest daughter of Toshihiko Satake, the second president of the corporation. Since joining the company in 1959, she managed the company with her late husband Robert Satoru Satake, the third president.
Respecting the wishes of her relatives, funeral services were held privately while taking COVID-19 into consideration. Relatives and the corporation respectfully decline any funeral and other gifts of condolence including incense, flowers, or other offerings.
Kazuhisa Matsumoto, President of Satake, stated "With the strong leadership of Toshiko Satake and her predecessors, our corporation has maintained a prominent global position in the grain processing industry. Toshiko will remain in our hearts and minds as we forge ahead, pursuing her unwavering business policies which have become Satake's foundation. As we have done for the past 125 years, we will continue providing new and innovative solutions to the industry."
Executive biography:

1957
1959
1989
1993
1997
2002
2005
2007
2010

2010
2016

2021

Graduated from University of Southern California
Entered Satake Corporation
Senior Managing Director
Vice President
Chairperson
Received Distinguished Fellow Award from Louisiana State University
Obtained Doctorate of Agriculture from Kyoto University
Received Alumni Merit Award from University of Southern California
Became an Honorary Citizen and Good Will Ambassador of Houston, Texas
Received award from the Almond Board of California
Received Distinguished Service Award from the USA Rice Miller's Association
Honorary Chairperson

External appointments:

2001

Director, The Japan Food Machinery Manufacturers' Association
Chairperson, The Hiroshima University Foundation
Director, Japan Institute of Invention and Innovation
---
Published by firstinternet
---
Share this article on:
---
---