Satake – A global family business since 1896
---
Posted on Thu 26th Aug 2021
---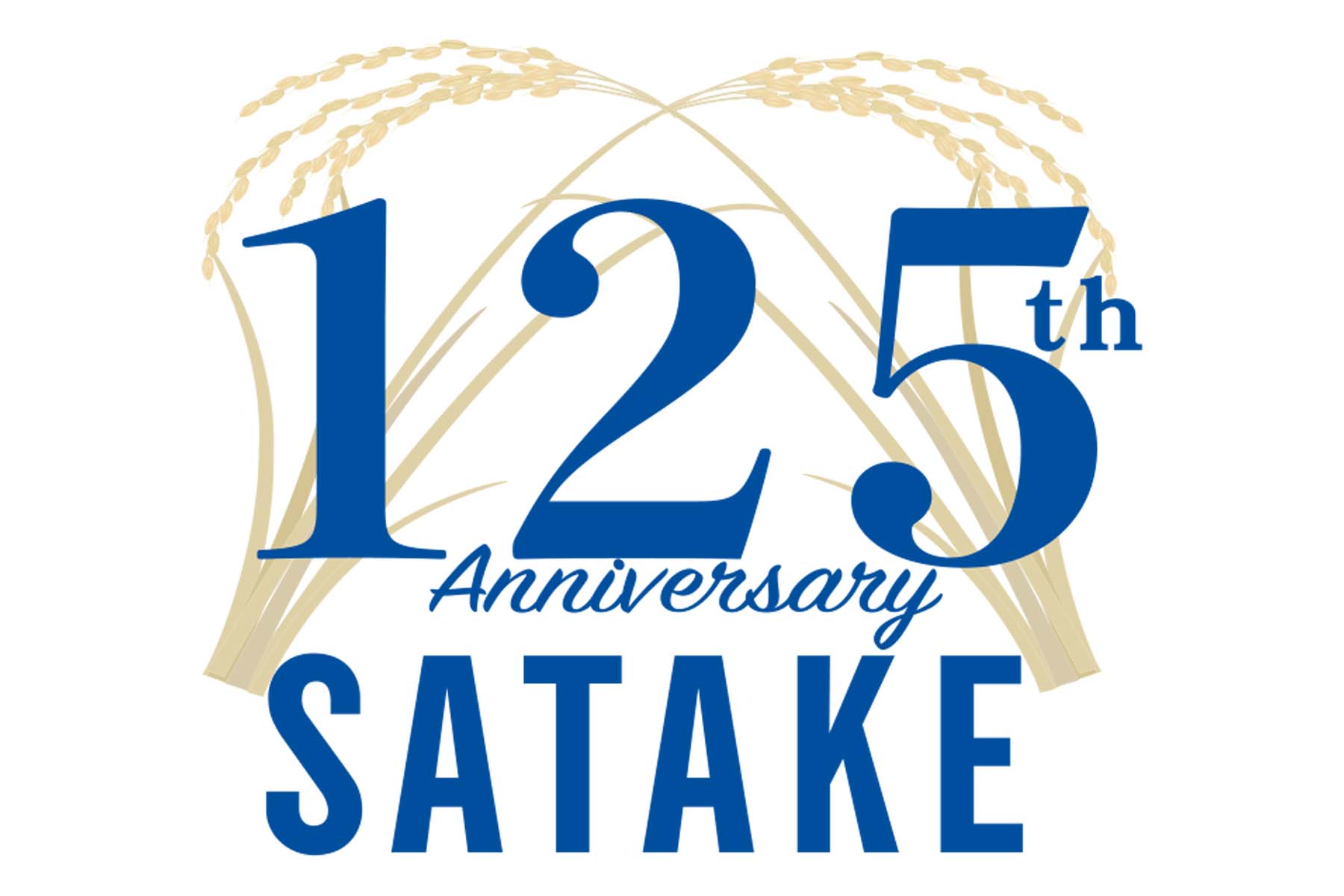 ---
In 1896, the founder of the Satake Corporation, Riichi Satake, invented and began the production of Japan's first power driven rice milling machine.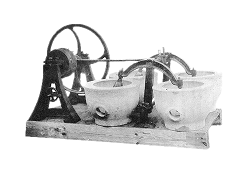 In the subsequent 125 years, a succession of successful developments and a wealth of accumulated research and knowledge have made Satake the world leader in grain processing systems. Satake produces a comprehensive range of individual machines, integrated systems and totally engineered solutions for the processing of rice, wheat and other grains and plastics.
Satake has achieved its position as the oldest, largest and most advanced company in its fields through its commitment to offering customers superb equipment, specially developed to meet their needs. Satake is proud of its traditions of innovation and quality which ensure that Satake machines and systems are always at the forefront of technology and reliability.
Satake are most grateful to all their customers for their patronage which has allowed them to become known and respected in over 140 countries throughout the world.
"Our customers are at the heart of everything we do, from continually developing technology to help our customers stay at the forefront of their industries to creating new and innovative solutions, such as "Reach" complete compact mill. We strive to create flexible solutions that can be tailored to the customers needs, always innovative, never compromising on quality. For Satake, our success is our customers achieving their business and production goals"
---
Published by firstinternet
---
Share this article on:
---
---