Satake announces Excellent Employee Award 2020
---
Posted on Thu 07th Oct 2021
---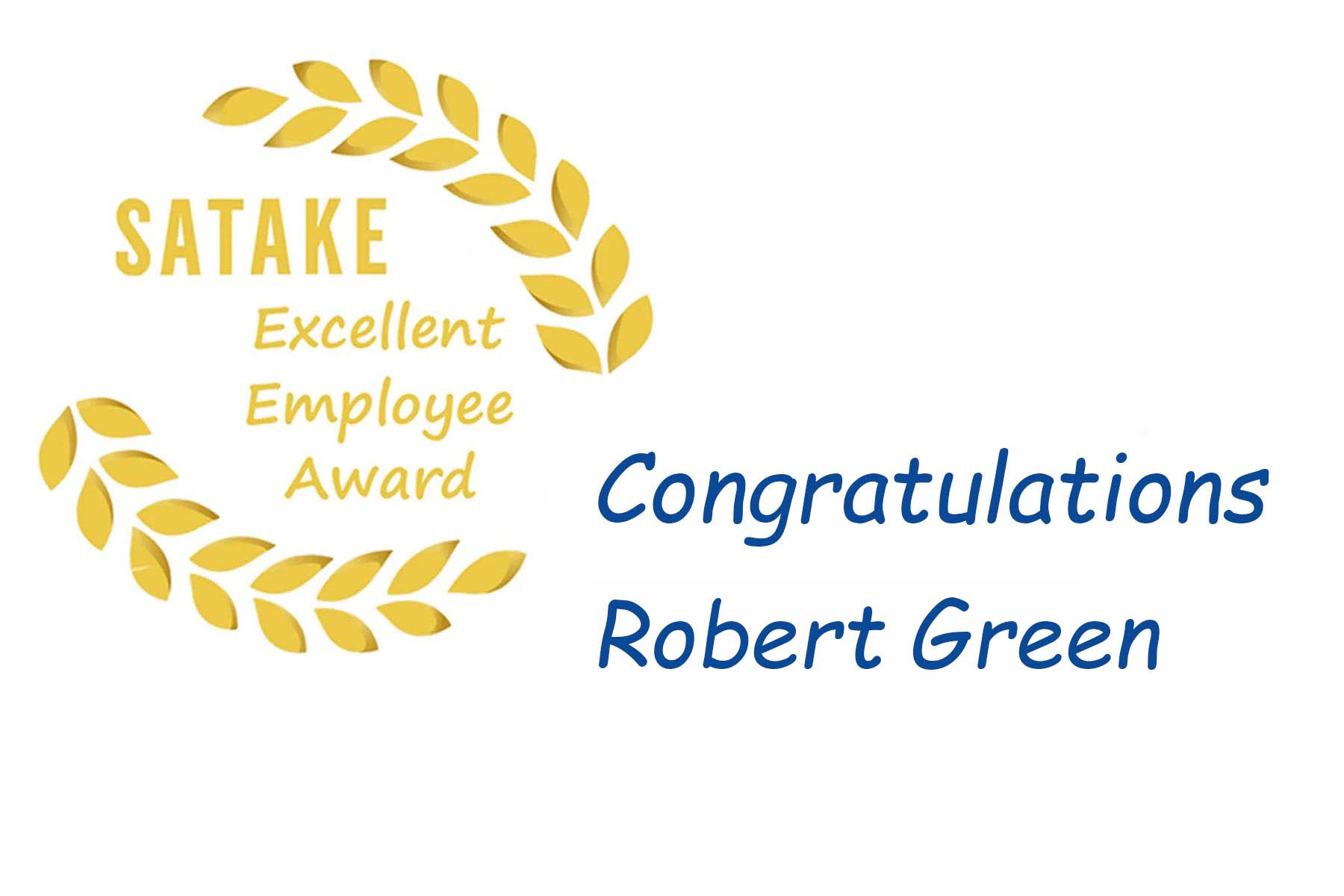 ---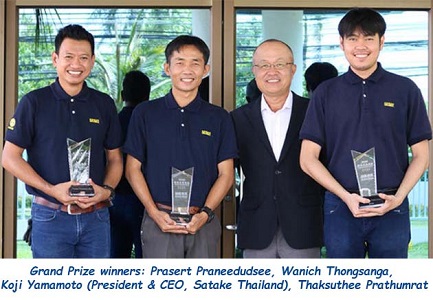 The Satake Excellent Employee Award was established in 2019 and is awarded annually to its global employees who exhibit outstanding performance and contribution.
A team from Satake Thailand was selected for the 2020 Grand Prize based on their outstanding work supporting customers overseas in Indonesia on a plant installation and enhanced after-sales support in the midst of COVID-19.
First Place was awarded to a further 6 employees worldwide including one of Satake Europe's Optical Sorting Engineers Robert Green.
"Seeing such a high level of motivation among our Satake colleagues is very encouraging. I personally get a huge dose of inspiration from achievements of our colleagues overseas. Satake's Excellent Employee Award winners are the real faces of our company's commitment to innovation and constant self-improvement. They push the boundaries of what is possible through hard work and genuine team spirit", says Kazuyuki Kihara, Vice-Chairperson of the Satake Group.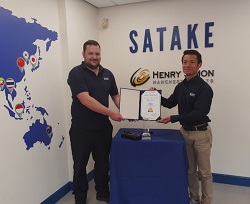 The award was presented to Robert Green locally by Satake Europe Managing Director Kaoru Kawate
On receiving the award Robert commented "I would like to say a big thank you to the Satake Group for this award. It was a total surprise. It is a great feeling to be recognized for your hard work and I am extremely grateful to have been chosen. It would not be possible of course without the strong support of my colleagues and mentors in the vision department who have a wealth of knowledge that I still rely upon on a weekly basis, and my colleagues within Satake USA and Satake Japan. I want Satake to continue to grow and to be ever more successful."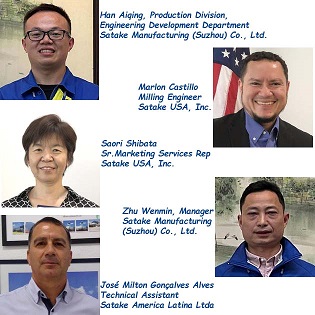 The other first place recipients of the Satake Excellent Employee Award 2020 were
---
Published by firstinternet
---
Share this article on:
---
---