Satake launches the new REACH complete modular rice mill system
---
Posted on Thu 30th Apr 2020
---
---
Satake launches the new REACH complete modular rice mill system
A total engineering system achieving extremely high efficiency
Reliable Milling Quality
Designed from beginning to end by Satake, the Reach modular mill is derived from our outstanding knowledge and experience in rice milling technology, enabling users to produce consistently high quality rice.
Time Efficient
The development of this innovative modular system provides an efficient new way undertake mill development, significantly reducing traditional industry timescales from initial planning meetings to delivery and installation.
Cost Efficient
Each section can also be provided independently, so you can add and change processes, and also select the direction of flow as an option.
Due to the standardization of its components, the modular mill can be offered at a lower price when compared to conventional bespoke rice mills.
Designed For You
Easy installation: The Modular mill is designed to follow the average height of the customers' existing facility.
Easy operation: Simple and standardized system ensures user-friendly operation.
Easy maintenance and cleaning: The Modular mill is designed with sufficient space for maintenance.
Find out more here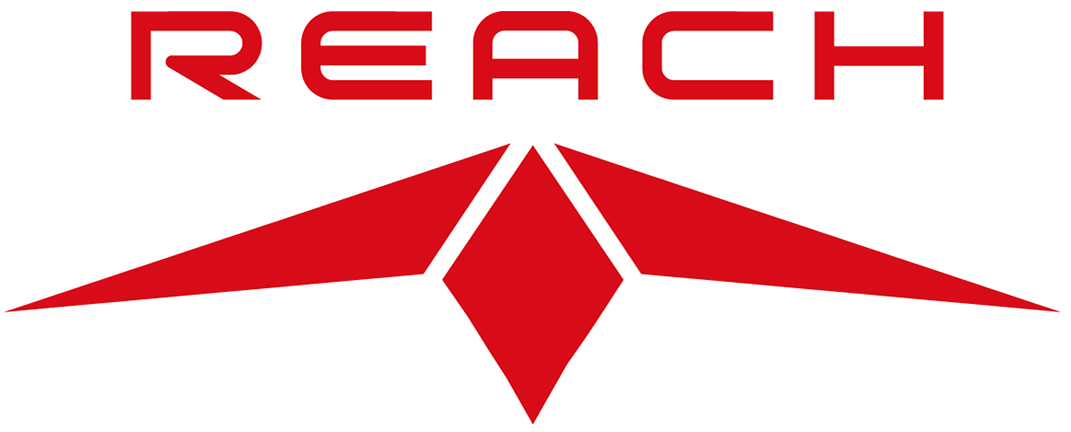 ---
Published by firstinternet
---
Share this article on:
---
---