Satake Pikasen на выставке Агропродмаш 2020
---
Posted on Wed 07th Oct 2020
---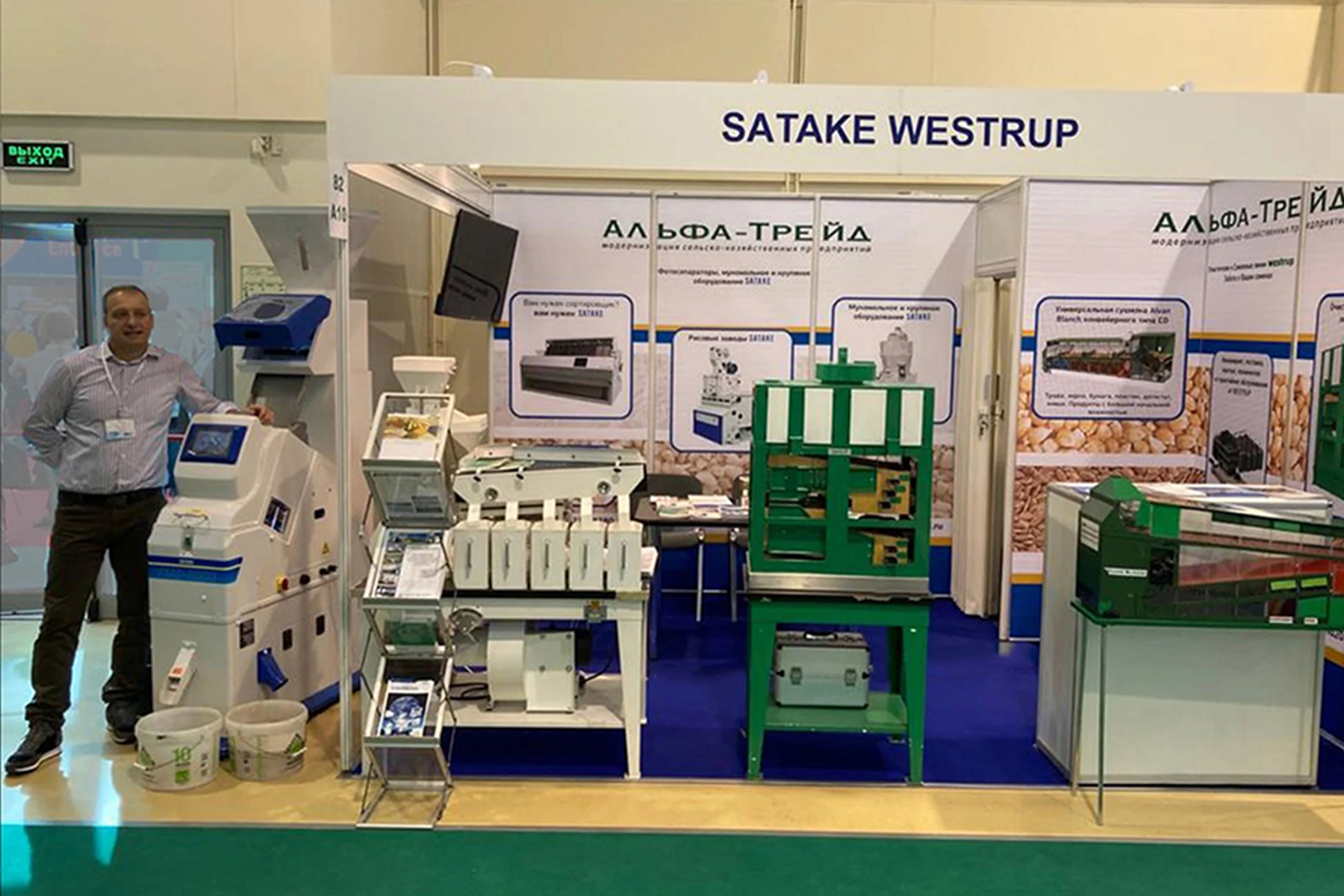 ---
В рамках выставки Агропродмаш 2020 в Москве возможно увидеть в работе и провести тестирования продукта на оптическом фото сепараторе Satake Pikasen FMS-2000. Так же вы можете получить информацию о последних разработках в области переработки риса и кукурузы Satake. Satake представлена дилером в России, компанией Альфа Трейд, стенд 82А10.
https://www.agroprodmash-expo.ru
During Agroprodmash 2020 (5-9 October 2020) exhibition in Moscow, it is possible to see the Satake Pikasen FMS-2000 optical colour sorter in operation and test your product. You can also find information on the latest developments in the field of Satake rice and corn processing. Satake is represented by LLC "Alfa Treid" in Russia, You can find them at stand 82A10.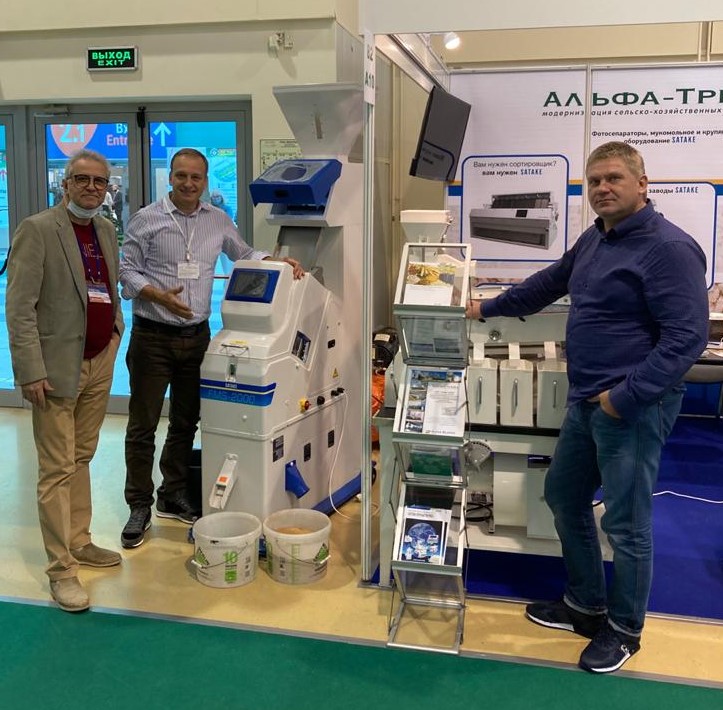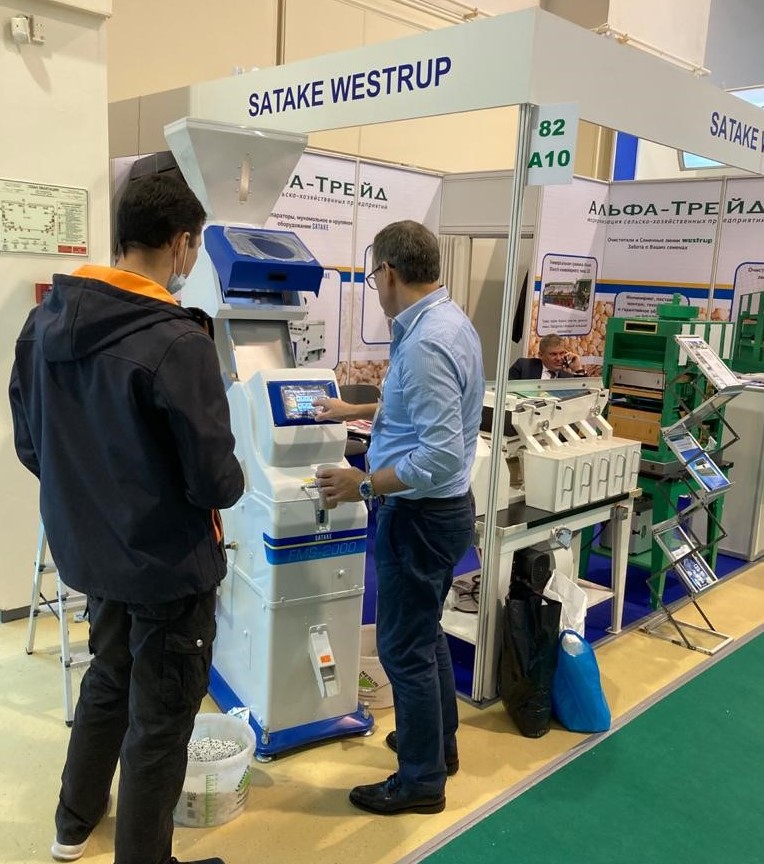 ---
Published by firstinternet
---
Share this article on:
---
---