VACANCY - Area Sales Manager - (Cereals Division)
---
Posted on Fri 16th Dec 2022
---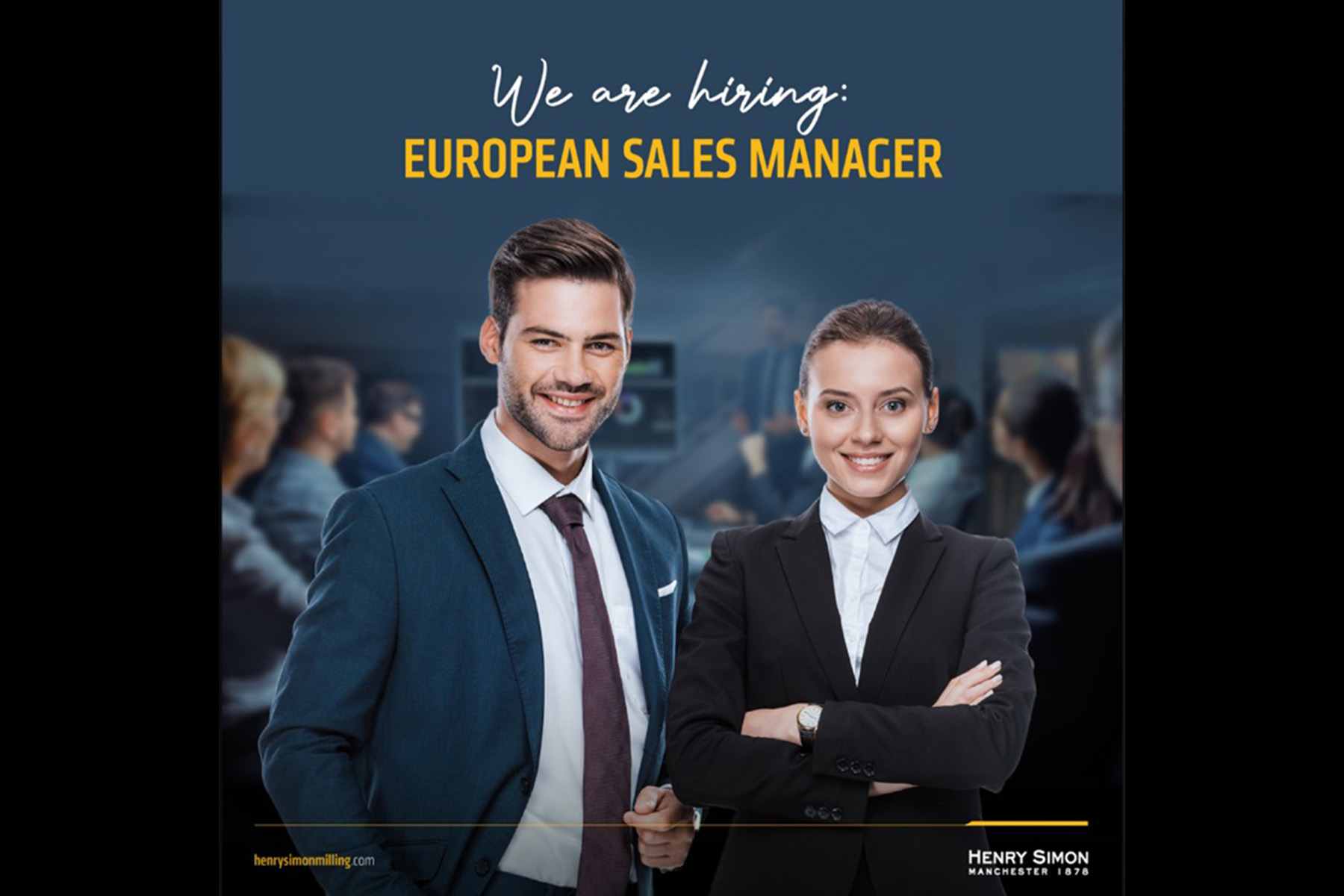 ---
Satake Europe Ltd, a global organisation who supply the cereal milling equipment and optical colour sorting machines, are looking to enhance their Cereal Milling Sales Team. As the Area Sales Manager, the role is focussed on actively promoting machine sales, projects and customer services. Focused initially on UK customers, opportunities are available for additional sales responsibilities for Europe and the Middle East for suitable candidates.
The successful candidate will ideally have a food processing and engineering background with proven sales experience. Knowledge of flour, rice and maize milling is beneficial to enable the preparation of technical sales solutions.
A full clean driving licence is essential and European language skills preferred.
If you are interested in the position, have the required qualifications and the ambition to succeed, please send your CV and current salary details to hr@satake-europe.com or alternatively: Satake Europe Ltd, Horsfield Way, Bredbury Industrial Park, Bredbury, Stockport, Cheshire, SK6 2SU
---
Published by firstinternet
---
Share this article on:
---
---